Find out more about us, our facility, and the services we offer
GORĄCY POTOK - THERMAL POOLS
This is definitely a unique place on the map of Podhale – Szaflary. The unique complex of outdoor thermal pools with natural sulfur-imbued water creates an ideal place where you can not only have fun, but most of all relax and unwind using the special health properties of raw mineral water.
It has long been known that geothermal water has a beneficial effect on the human body. The huge amount of minerals found in our pools has a positive effect on the circulatory system while providing microelements that are necessary, among others, for the proper functioning of hormones in our body.
Imagine a beautiful white winter and crackling frost, and you enjoying the delights of our pools! You will find as many as 21 swimming pools with water temperatures ranging from 34°C to 40°C (93°F-104.°F). In the summer, Gorący Potok thermal pools offer a hot beach, a volleyball and water polo court, slides, inflatable slides, a rope park, and many other attractions for children. It's a ton of fun!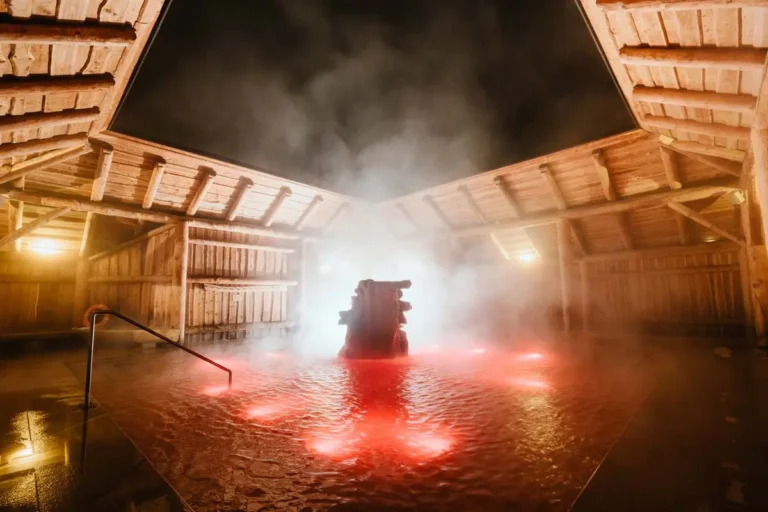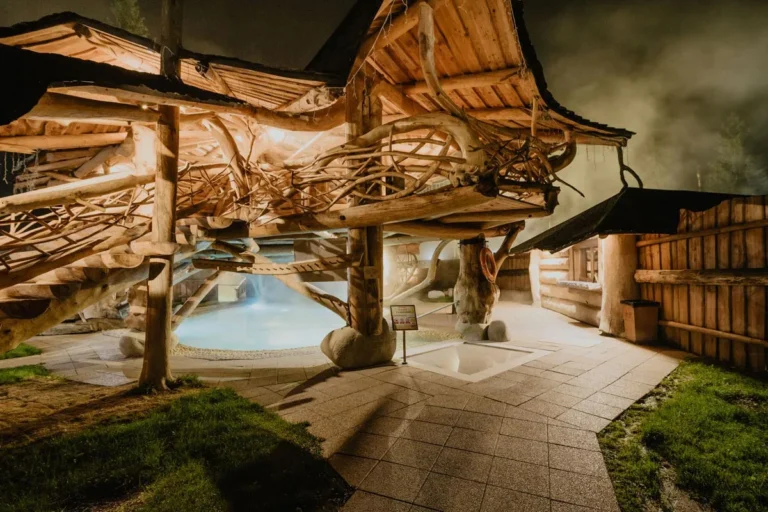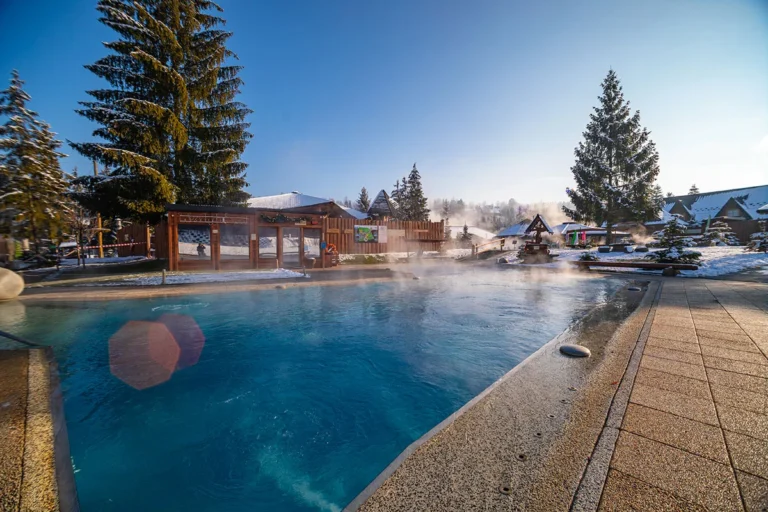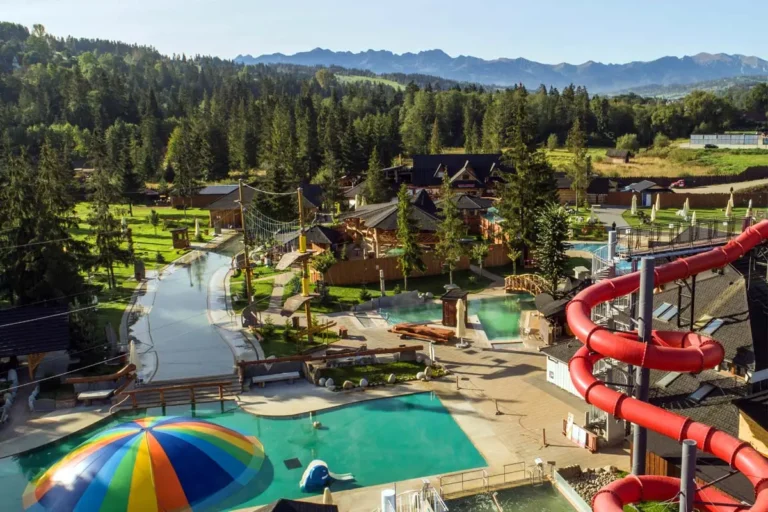 SPA ZONE - GRZYSNO PRZYJEMNOŚĆ
What comes to your mind when you think about relaxation? Pools – yes, we already know that, but wait… there is no relaxation without a SPA! Well, you've come to the right place: Gorący Potok also offers "Grzysno Przyjemność" zone, where you will find aromatic dry and steam saunas, a Salt chamber, mud baths, a Jacuzzi and three atmospheric swimming pools, where every fan of this type of attractions will be able to take intimate and relaxing baths.
Our sauna masters, on the other hand, will invite you to participate in blissful ceremonies, during which they will make you relax among beautiful fragrances and atmospheric music.
And if you still aren't convinced, we will take you to the massage parlors, where our qualified staff will take care of you as best as they can! After all of that, you can go to the leisure room to take a break and catch a breath before the next round of fun in the thermal pools.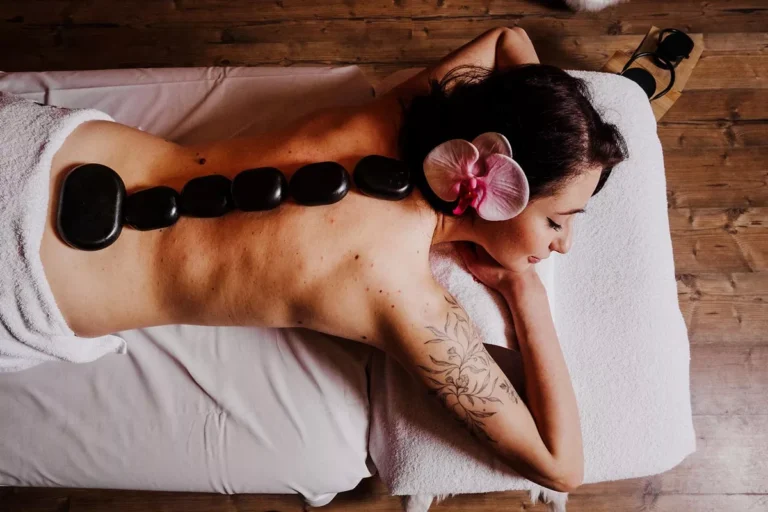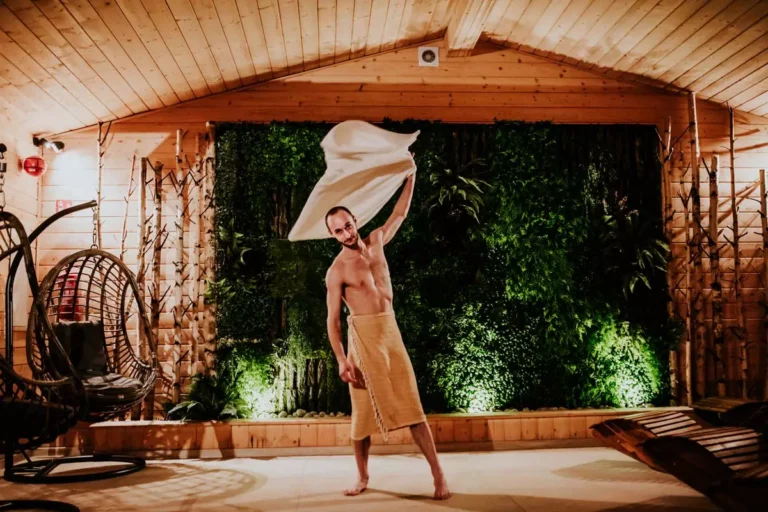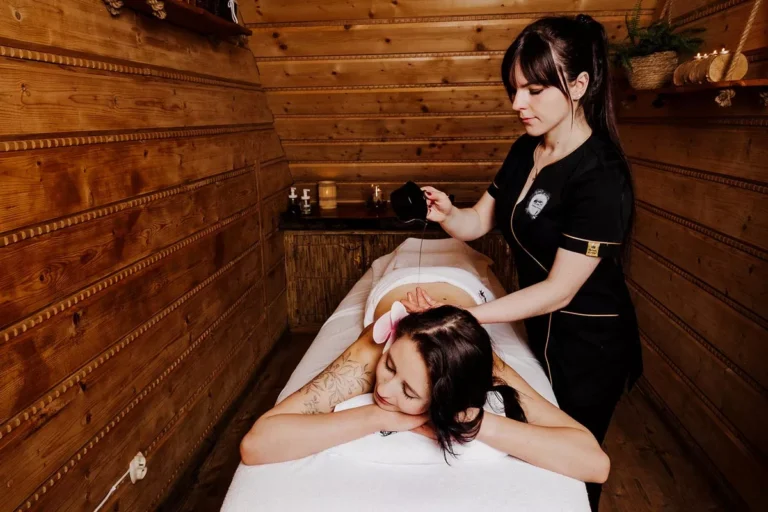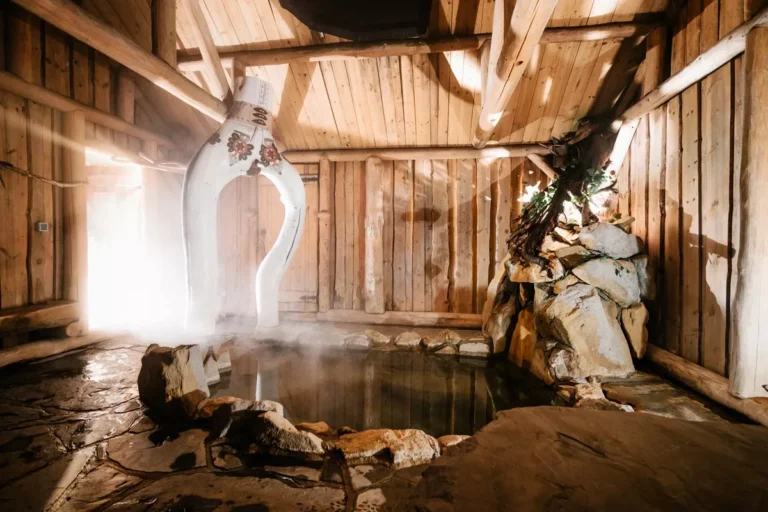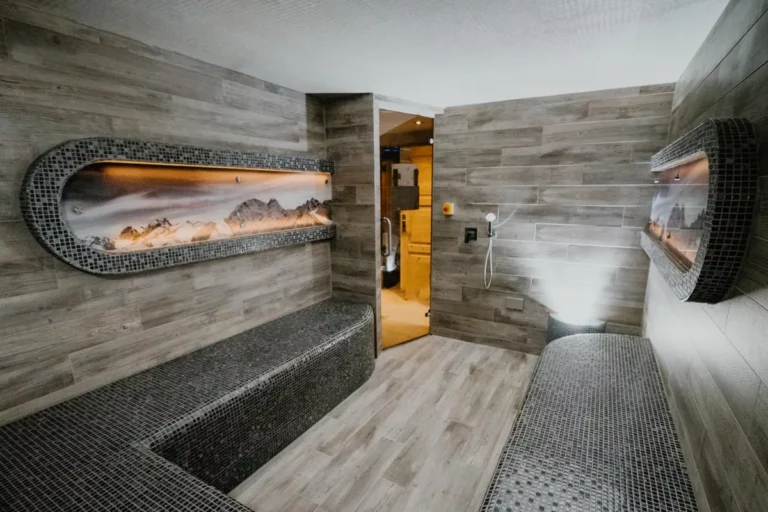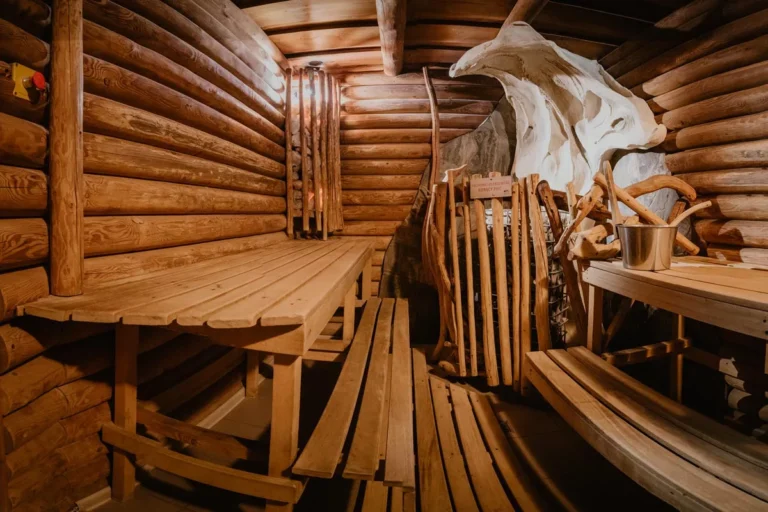 Each of us knows well that a hungry man is an angry man. But when you stay with us, you need not worry about hunger! We warmly invite you to the BEEF MASTER restaurant located on the first floor, which specializes primarily in steaks. And what mainly distinguishes our steaks is their origin and seasoning method, thanks to which they are naturally concentrated in taste. You will eat Uruguayan sirloin steak, T-Bone steak, and Polish Rostbeef.
The restaurant's menu also includes tasty burgers and many other interesting regional and European dishes. The Restaurant Bar is also worth recommending, rich in a wide range of alcohols, from which our bartenders conjure up colorful drinks and cocktails.
Below the restaurant, you will find a bistro where we serve delicious dishes by weight, the menu is different every day, and our chefs do their best so that you can't resist second helpings. During the summer, we serve quick snacks and fast food in our seasonal outdoor bars, and of course, we grill fresh food specially for you!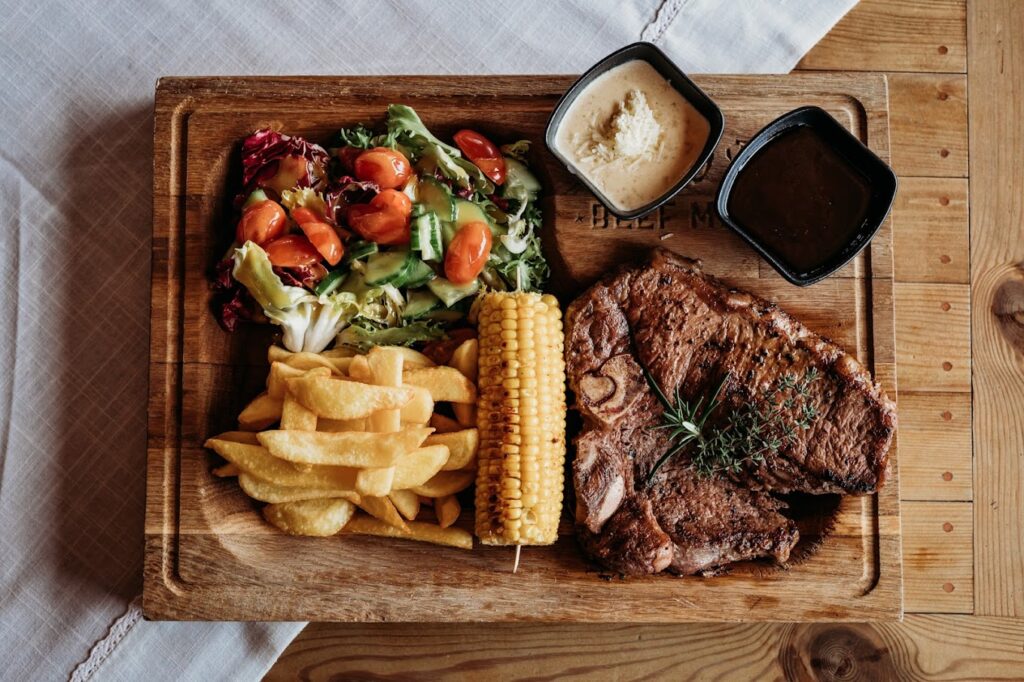 If you like us and would like to stay with us a little longer, we have something special for you! We offer you three double apartments decorated in a truly highlander and rustic style.
Each of them has a fully equipped kitchenette and bathroom, a safe, TV, and free Internet access everywhere, and the large terrace offers a wonderful view of the Tatra Mountains!
If you decide to stay with us, we guarantee the best rest and rejuvenation in Podhale after a long day spent on a mountain trail! Because we are close to four national parks: Tatrzański, Pieniński, Gorczański, and Babiogórski. Are you fans of two wheels? You can rent bikes from us for a fee!
So, come, treat yourself, and enjoy the charms of the entire area of ​​Gorący Potok thermal pools!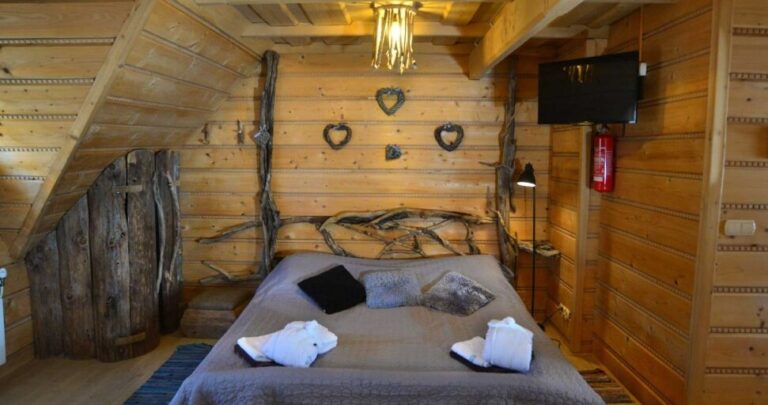 This modern campsite has as many as 48 plots with access to water and electricity.
In addition to a fully equipped sanitary facility, in which we will find, among others, a drying room for winter equipment, children's playrooms, and a fully equipped kitchen, you can also use service for campers and trailers on the campsite.
And your four-legged friends are very welcome!
In addition, the Camp staff is at your disposal every day from 9.00 AM to 10.00 PM. Our employees will make every effort to ensure that your stay in this place passes in a friendly atmosphere combined with peace and relaxation.
We warmly invite you!